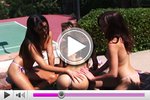 Hot threesome of Tailer Rain, Bobbi and Jenna inside the jacuzzi! Asses and boobs were washed intensively..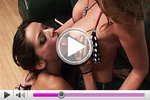 One of the two girls is under suspicion! It seems that she is unfaithful to her...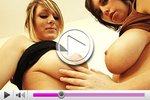 Both girls are prepared for bed. But what's that! They are undressed again! Whoow...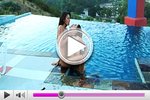 Hot girls in a horny mood next to the pool! Mmmmh, look at these boobs...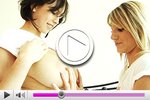 Two lesbians in sexy stockings and high-heels are playing a lecherous game...